Valentine's card making and beer drinking tonight at Redhook Brewlab
Valentine's Day is less than two weeks away, and it's time to make plans with your Valentine, your Galentine, your nontoxic masculine bros, or just a six pack of your favorite brew and Netflix queue.
Tonight at Redhook's Brewlab in Capitol Hill, you can make custom valentines to get ready for the big day. The event runs from 5-8 p.m., and there will be plenty of art supplies, pizza, and craft beer for inspiration!
To get you in the mood, we've written a few sample valentines you're welcome to use:
"When I tidy up, I'll never give you to Goodwill because you bring me so much joy."
@theflannelpersuasion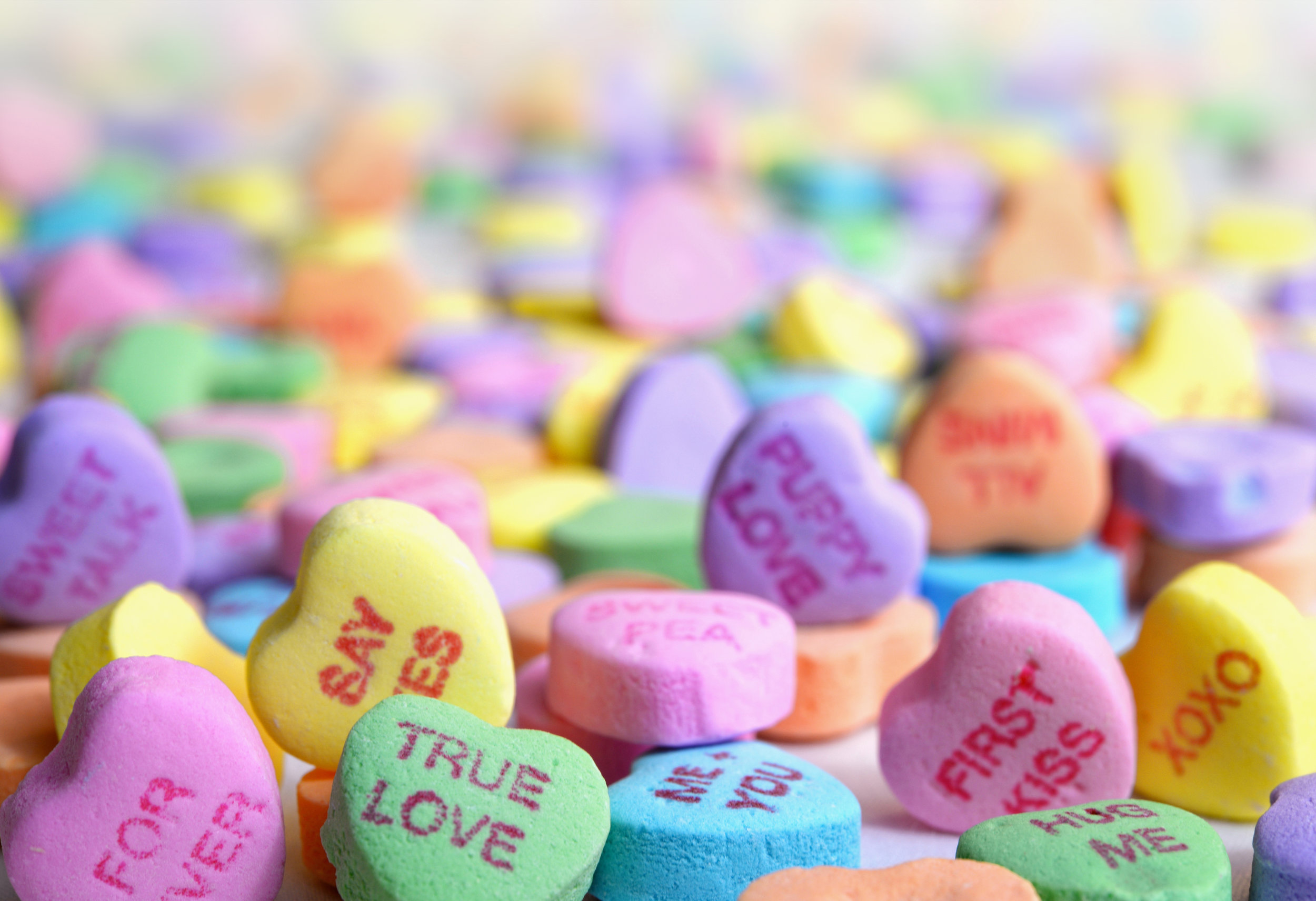 "I love you more than Macklemore loves your grandpa's style."
@theflannelpersuasion
"I love you like I love raw cookie dough—you can make me want to vomit sometimes, but I'm willing to risk it because I can't resist you."
@theflannelpersuasion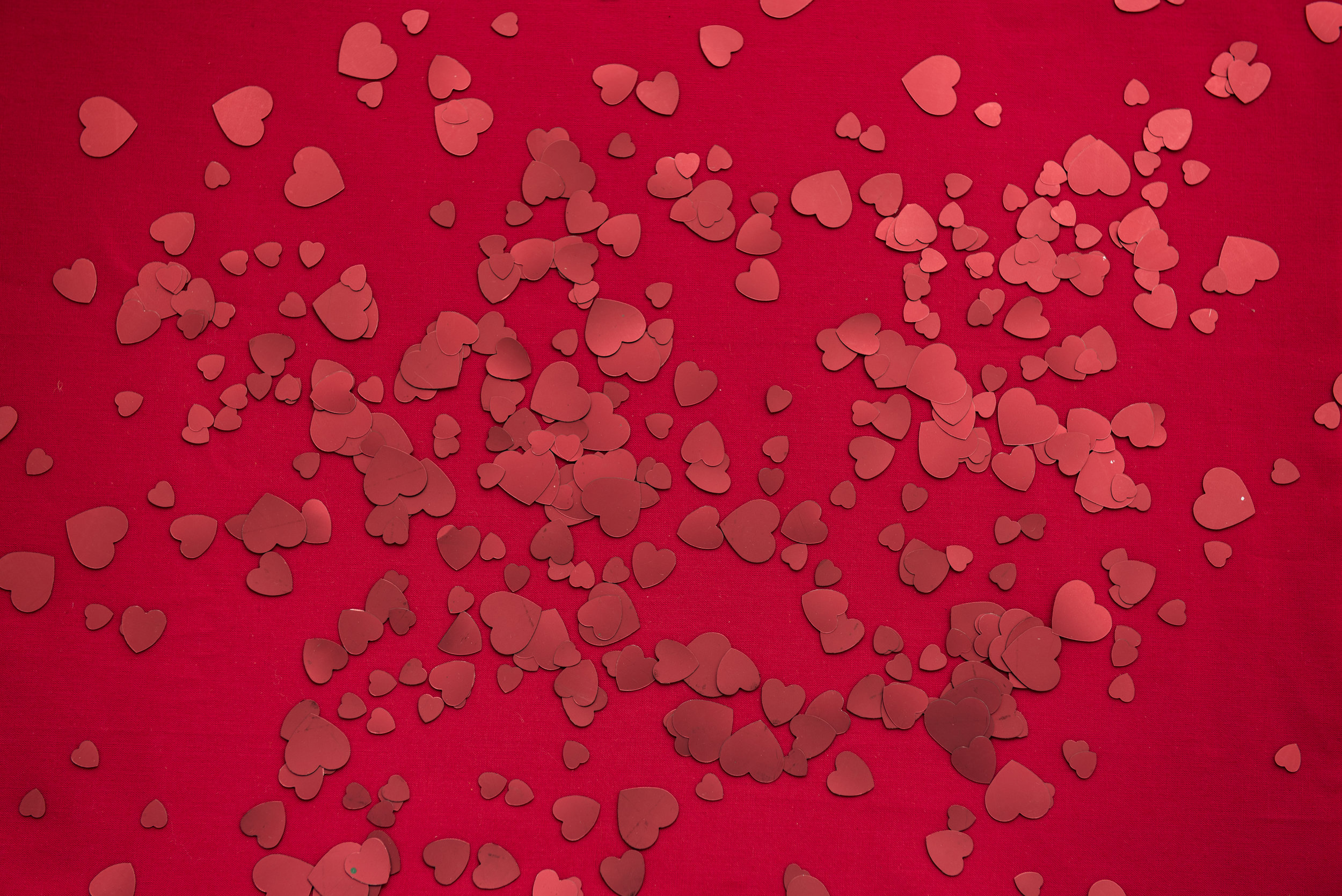 "I love you because you make me want to be a better person and do things like get in shape and stop drinking—and I also love you because you accept that those things will never happen and you love me anyway."
@theflannelpersuasion
"You are the Snoop Dogg to my Martha Stewart."
@theflannelpersuasion
"You make my heart beat faster than the digestion process after drinking a cold brew."
@theflannelpersuasion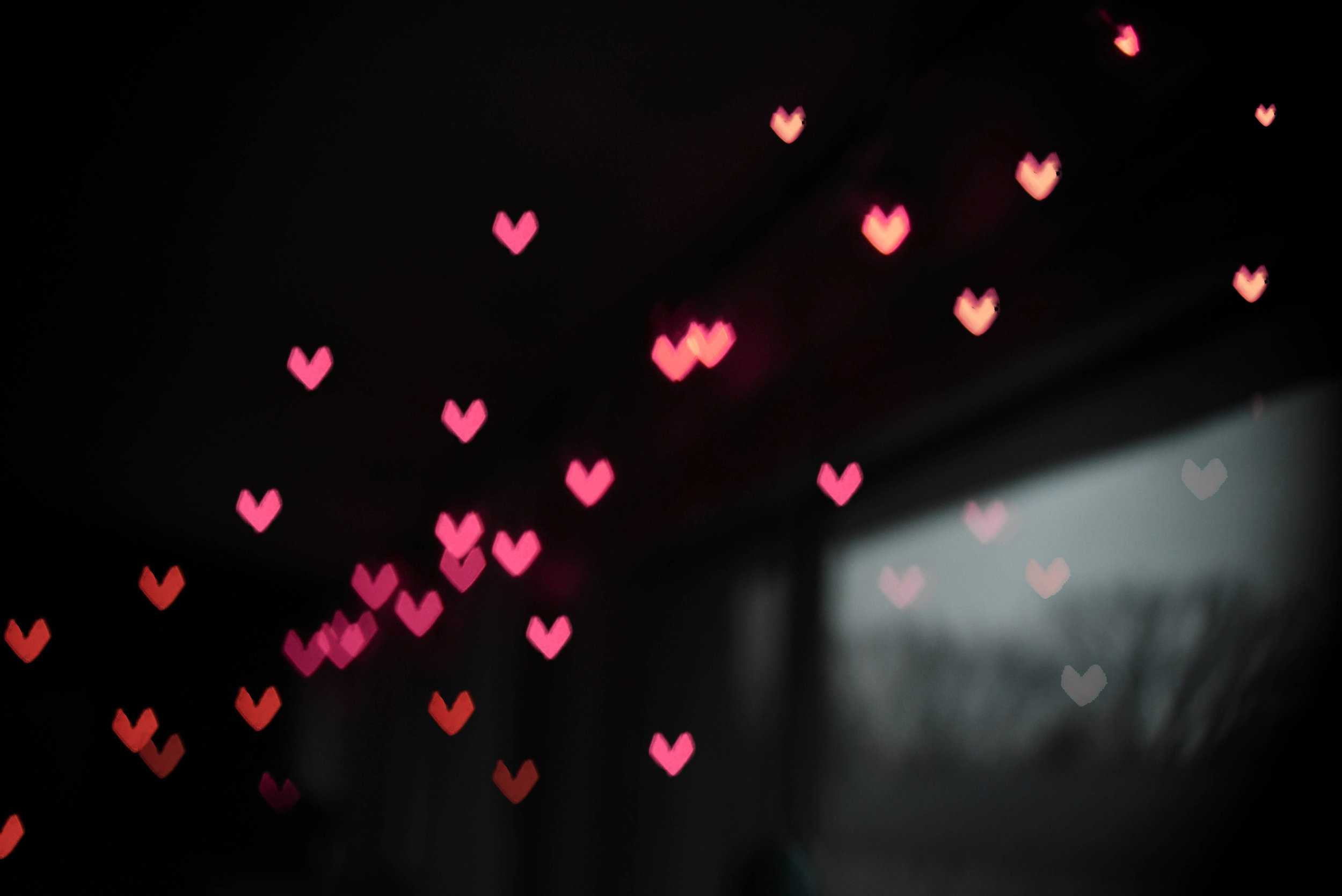 "I once was lost, and now I'm still lost—but at least you're here."
@theflannelpersuasion